S+C company organizes staff dinner parties
Share
Issue Time

May 24,2018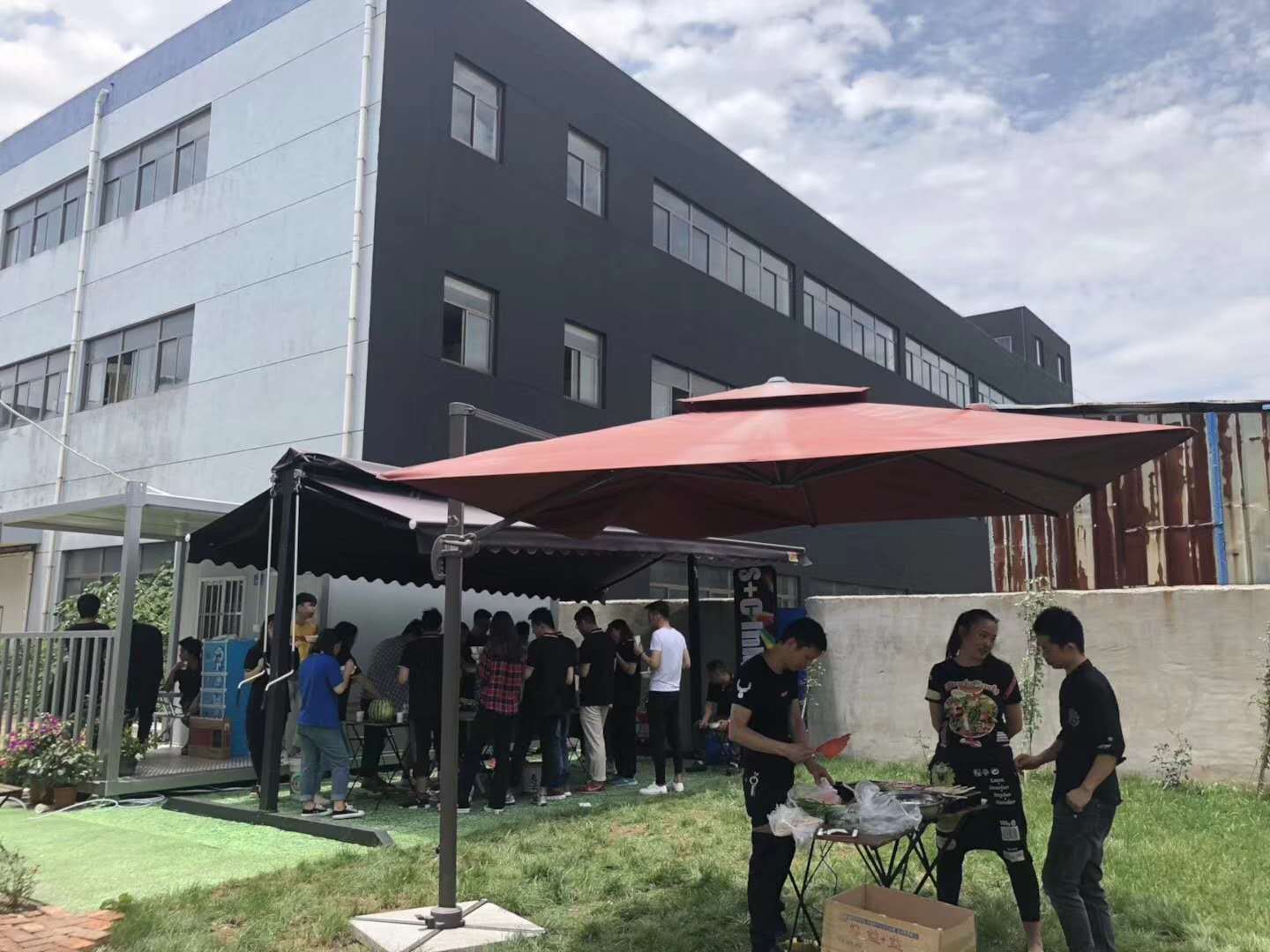 Exercise in order to promoting spiritual civilization, healthy body, my company's internal unity strength, strengthen the group cooperation spirit, show my company staff positive spirit, rich cultural life, the company on May 24 organizing party activities, in the factory arrangements self-service hot pot, activities such as tug of war, tug-of-war teams a total of four teams, including men's team, women's team.
Game in the process, each department team member hard work, both on the field and off the court, the atmosphere is abnormal tension, rhythmic chants, chants, flood over company, yunnan.
Especially in the difficult point of the moment, people do not retreat, bite the teeth, stick to the end.
The players in the field are full of fighting spirit, with their sweat to tell us the meaning of unity, their tenacious perseverance and the spirit of fighting to make everyone moved.
The staff of the field cheerleaders are all enthusiastic, and the Shouting match adds a bright color to the game. Every shout brings a force!
The purpose of this activity is to foster the collective spirit of teamwork and enterprising spirit.
In the course of the competition, the team members also completed the game in the spirit of this spirit, and each member of the team was actively involved in the competition, pushing the atmosphere of the game to the climax.
Though because of the weather reason, the final part had to be pushed back, but the game show I company staff good spirit, to strengthen between various department staff cohesion and centripetal force, and to help employees to establish positive and optimistic attitude towards life.
After all, the competition was cruel, because the number of prizes was limited, and after fierce competition, the game was finalized and the event was a complete success.